We started our company with a promise to serve coffee within 24 hours of roasting. 
We believe that coffee tastes best within 24 hours; we want to get the freshest coffee quickly into your hands, so you can enjoy the peak flavours and healthy benefits that coffee provides.
We start each day at 6:00am to perfect our craft. Our in-house roaster is called The Artisan 3e energy efficient, fluid bed coffee roaster. She allows us to roast as low as 1/2 lb to full 3 lbs small batches. At 18 lbs per hour production, it's the most affordable and productive roaster on the market.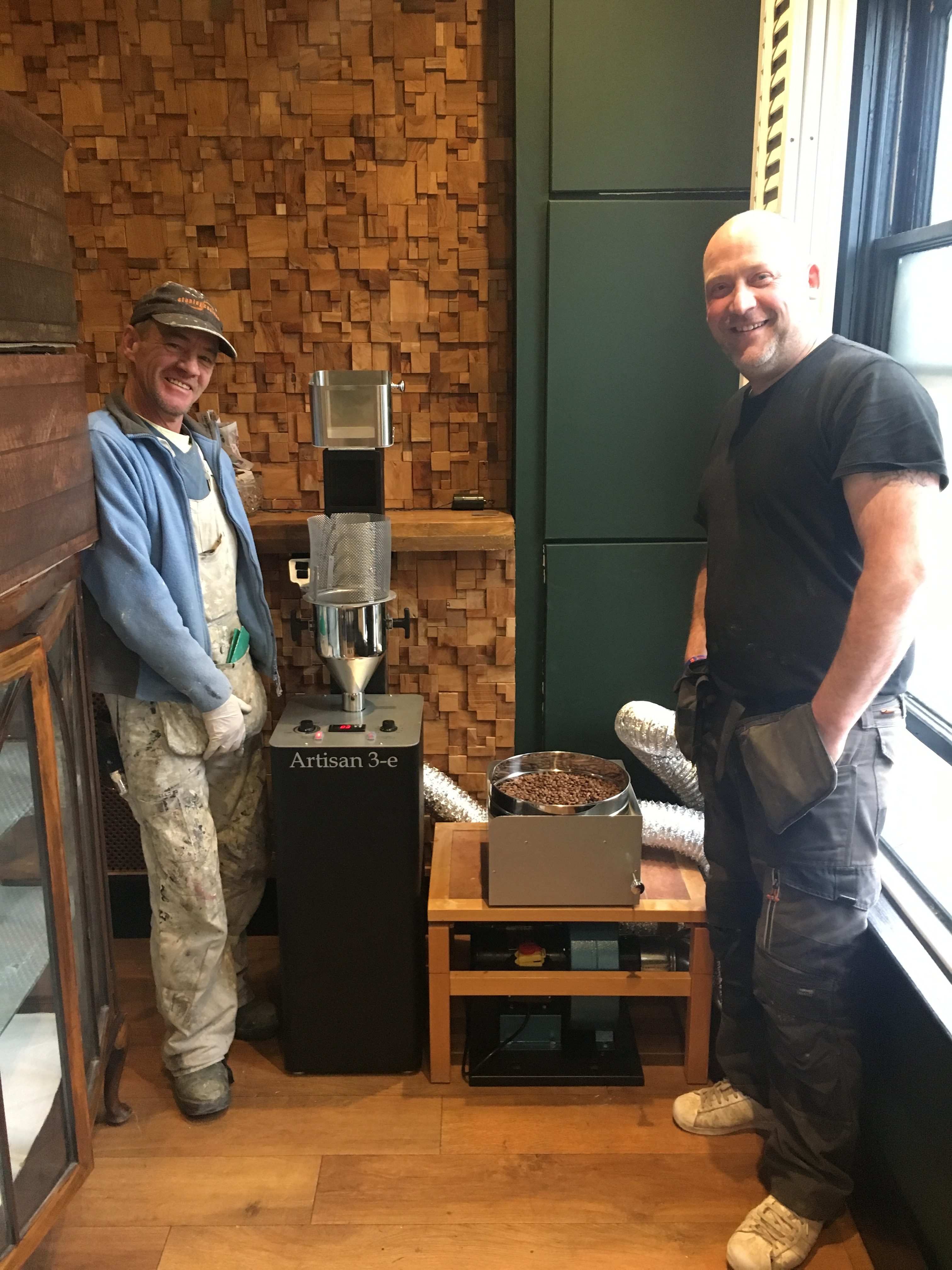 Organic means working with nature, not against it. It means higher levels of animal welfare, lower levels of pesticides, no manufactured herbicides or artificial fertilisers and more environmentally sustainable management of the land and natural environment – this means more wildlife! Whatever you're buying – from cotton buds to carrots – when you choose organic food, drink or beauty and textiles, you choose products that promote a better world.
Biodynamics is about the complete package. For us agriculture is a sacred endeavour, and the foundation for all our well-being. Our roots are ecological, ethical, social and spiritual. Our aim is to regenerate the health and vitality of our soils, gardens and land; the integrity of our food; and the health and wholeness of our communities.
Conventional farming makes use of chemicals, synthetics, and other materials to manage weeds and pests.
Conventional farming uses unnatural farming methods Conventional farming use of pesticides has garnered attention towards acceptable levels of toxicity, and whether there should actually be an acceptable level Pesticides used in conventional farming can be damaging to your health.